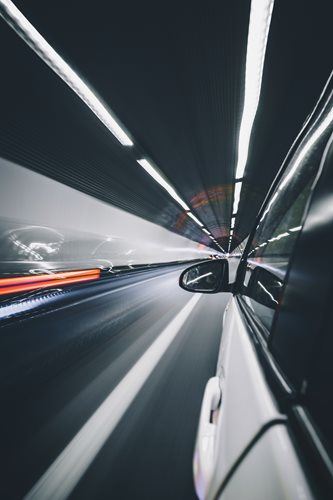 The west of Ireland is proving to be the ideal location to test pioneering technologies that will make human drivers and autonomous vehicles safer and more reliable in the years ahead - and latest developments show that partnerships are key to staying ahead of the game in this space globally.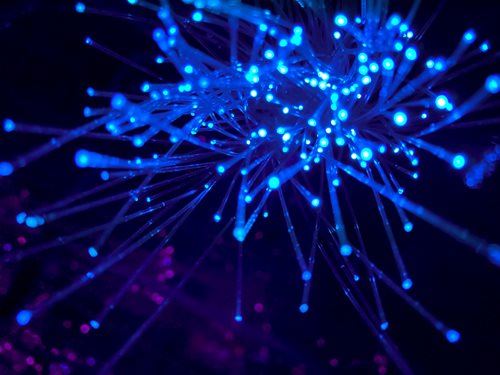 A new subsea telecoms cable connecting Ireland with Iceland will land at Galway this year. Ballyloughane Strand will serve as the landing site for this high capacity fibre optic telecoms cable which will serve as a "digital bridge" between Ireland and Iceland.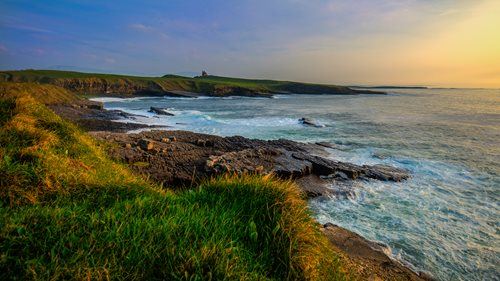 Regional development remains central to our ambitions. Although it is not a silver bullet, FDI can help propel recovery and realise more balanced growth. Global FDI has historically exhibited a preference for large urban locations, where benefits arising from a critical mass of businesses and people can be amplified relative to smaller regional locations. The rise in remote working since the pandemic may alter location decisions to a certain extent and create increased competition for talent.