TikTok
TikTok's Rapid Rise in Ireland

Between January 2020 and January 2021, TikTok's presence in Dublin expanded from 20 people to 1,100
In 2020, ByteDance established its European Trust and Safety Hub in Dublin
Cormac Keenan, Head of Trust & Safety at TikTok pictured with An Taoiseach and IDA CEO.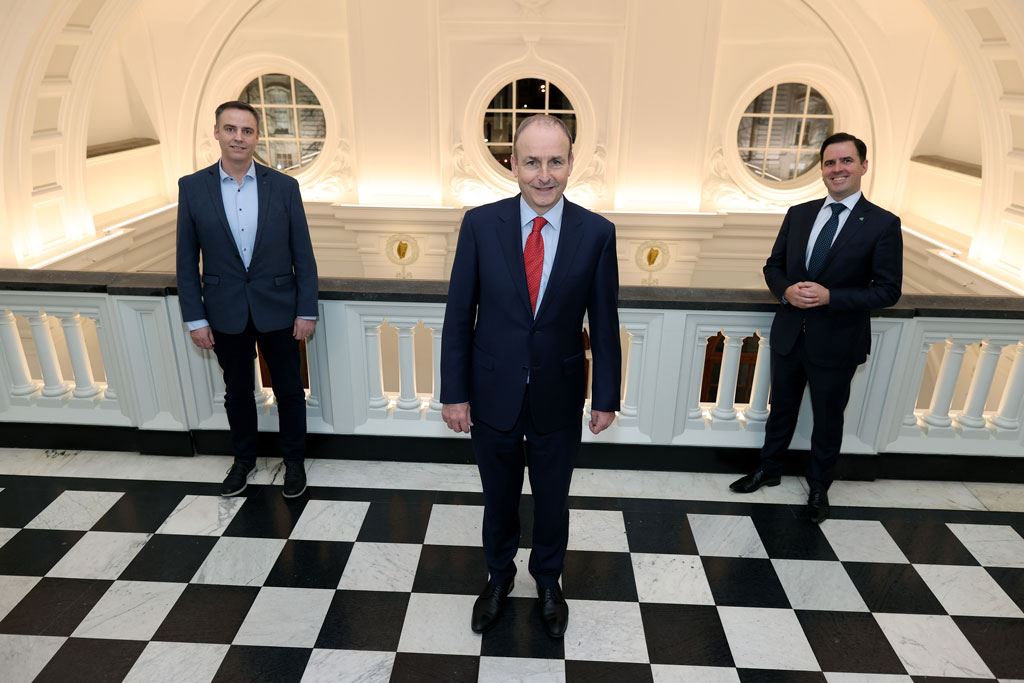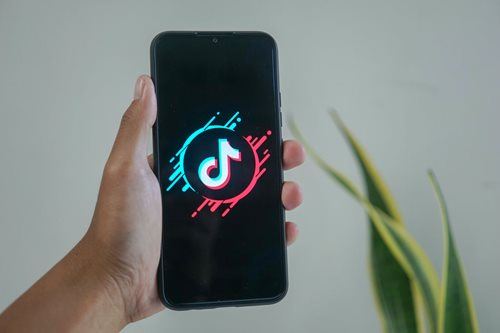 Autodesk
Autodesk Finds the Location and Talent it Needs to Grow

In 2018, Autodesk opened its European hub in Ireland to provide operations support to colleagues across EMEA
In less than a year, the Irish site had over 180 employees representing 28 nationalities
Autodesk and IDA review new headquarters plans.
Autodesk announces 200 new jobs at its new EMEA HQ in Dublin's Silicon Docks.
Autodesk CEO Andrew Anagnost opens new offices.

WuXi Biologics
WuXi Biologics Chooses Ireland as the Location for its First International 'Factory of the Future'

In 2018, the leading end-to-end biologics provider opened a facility in Dundalk, the company's first manufacturing site outside mainland China
It is the largest contract manufacturing single-use biologics production facility in the world
WuXi operations in Dundalk.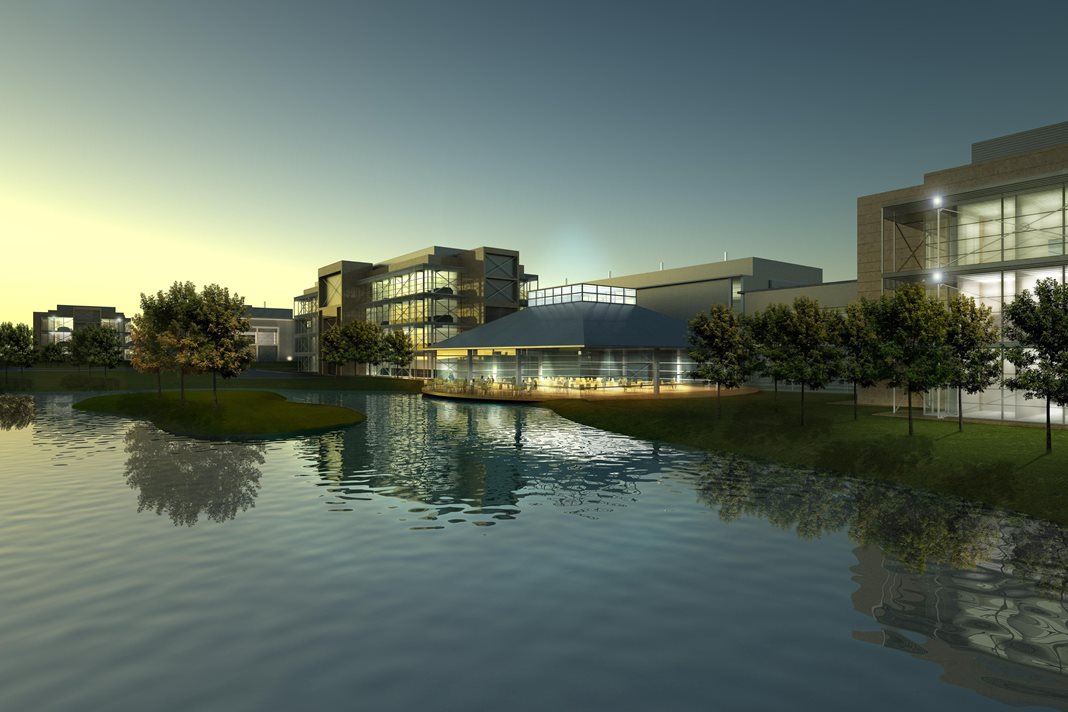 Visual of the Dundalk plant before construction commenced.
WuXi Biologics announce €325 million investment.

Qualtrics
Qualtrics Chooses Ireland for its Skills Base

Fast-growing Qualtrics opened its first European office in Ireland in 2013
Five years later, it announced plans to bring total staff numbers in Ireland to 600
Qualtrics announcing further job expansions.

Zendesk
Zendesk Expands Team to 500 Staff in Ireland

Zendesk established its first office in Dublin in 2012 with two engineers focused on supporting global expansion
The Dublin Office is now one of Zendesk's major software development hubs with 500 people including 150 engineers
Zendesk celebrating their jobs expansion with IDA Ireland.

AWS
Ireland is Home to Amazon's First Infrastructure Region Outside the US

Amazon first opened an office in Ireland in 2004, followed by a customer service centre in Cork two years later
Between 2011 and 2018, they hired more than 2,000 employees directly in data centre construction and operation
Amazon opening its new offices in 2018.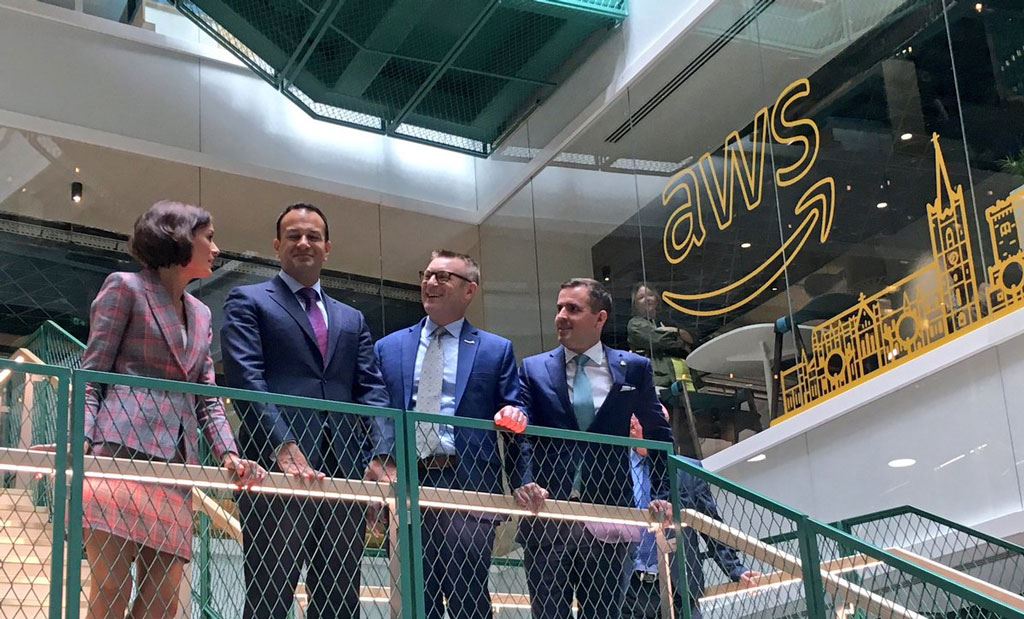 IDA trade mission to the West Coast to meet CEO Adam Selipsky.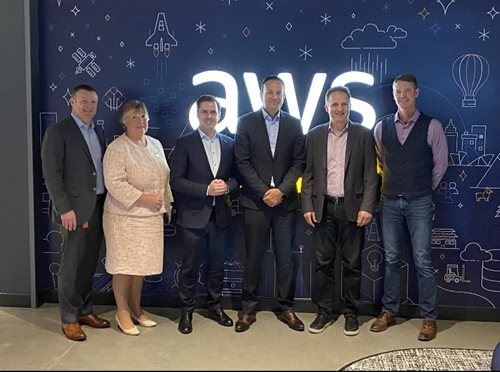 Amazon announces the creation of 1000 jobs in Ireland.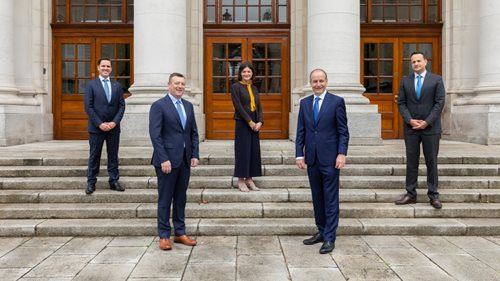 Stryker
Leading MedTech Company Stryker in Ireland over 20 Years

Stryker's presence in Ireland dates back to 1998 when it established two greenfield sites in Cork
Today, products manufactured in Ireland account for 24% of the company's global revenue
Stryker announcing its €200m in R&D investment.
Stryker grand opening in Cork in 2017.
Stryker reinforces its commitment to sustainability.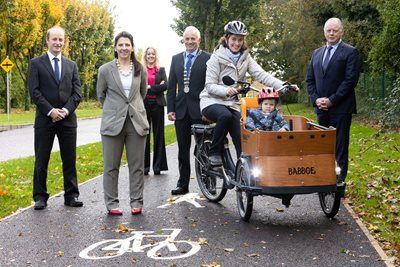 State Street
95% of State Street's Kilkenny Workforce Have 3rd Level Qualification

State Street has been in Ireland for more than 25 years
It is Ireland's largest provider of fund administration services across both domiciled and non-domiciled funds
State Street selects Ireland for its new global cybersecurity and technology unit.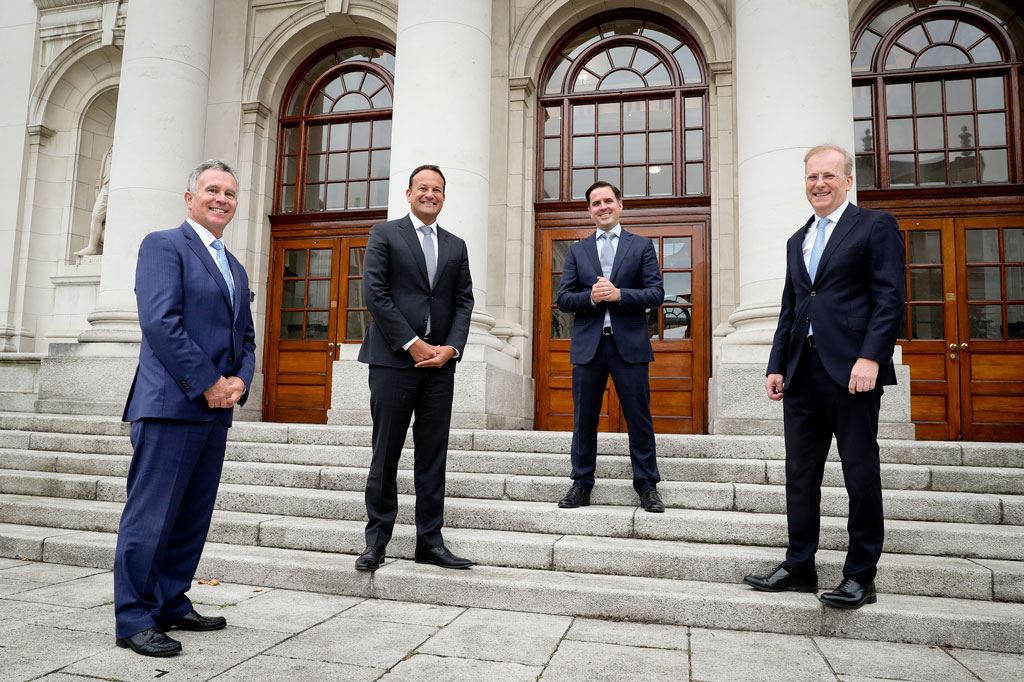 HubSpot
There's an old Irish saying that a good start is half the work; it's proven true for HubSpot when setting up its international base.

HubSpot first came to Ireland in 2013, locating its European headquarters here
Since then, the team and office fondly known as 'DubSpot' has more than tripled in size
HubSpot first came to Ireland in 2013